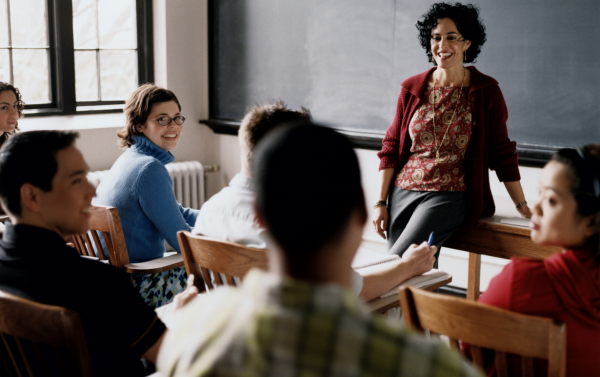 OVERVIEW
Pre-Approval of Academic Courses
Academic course pre-approval is a voluntary process by which graduate and undergraduate programs can identify which of their course offerings would be accepted towards the academic eligibility requirements for certification.

The pre-approval process evaluates a program's course(s) utilizing course descriptions, syllabi, and other materials to make a determination as to whether or not the course fulfills requirements. If pre-approved, academic programs can provide assurance to their students that their course will meet the certifications requirements.
View Pre-Approved Courses
The Pre-Approval Process
The following steps outline the pre-approval process.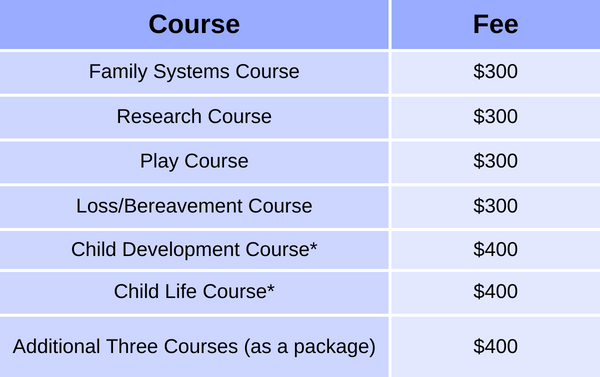 Academic Course Pre-Approval
Fees
The following outlines the fees associated with academic course pre-approval.

Should you have multiple courses covering one requirement, you must purchase and submit materials for each course you would like pre-approved.

*The fee for the Child Development and Child Life course requirements is higher because the two requirements incorporate more specific criteria that require greater review capacity.
Apply Today