Overview
ACLP is the leading membership association devoted to professionals in the child life profession worldwide. When you join ACLP, the work that we do together supports the growth, access, and awareness of the child life profession.

The Individual Membership level is designed for individuals who specialize in child life. From professional and retired, to student and international, there are six membership categories available to individuals.
Join
Member Benefits
ACLP Members have access to a variety of exclusive resources, opportunities, and more.
View the Benefits
"ACLP Membership has been helpful in my professional development over the past 20 years!"
ACLP Member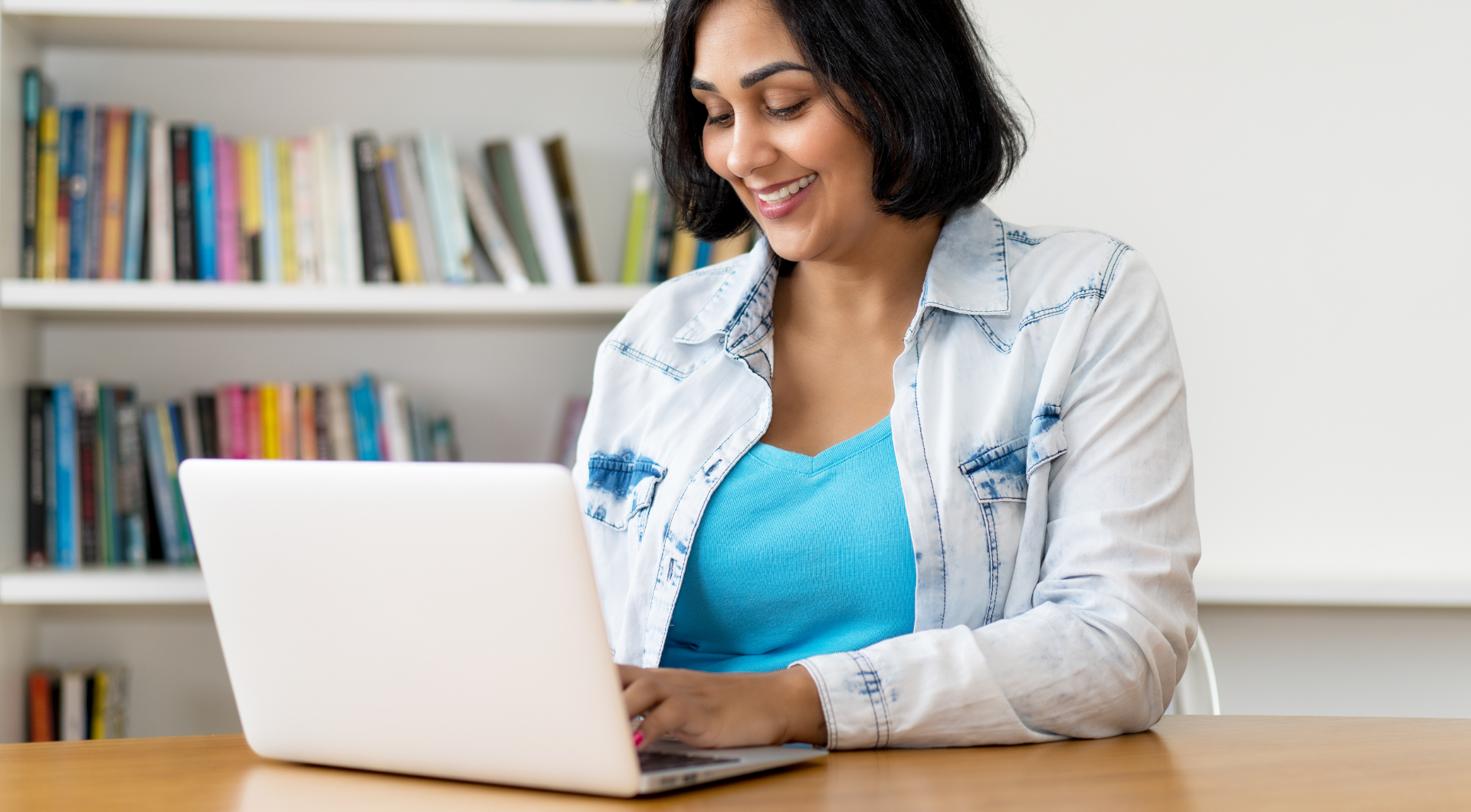 Membership Access Program
Funded by Disney, the ACLP Membership Access Program provides a free ACLP Professional or Student Membership to a child life specialist. To apply, individuals must have not been an ACLP member within the last five years as well as meet all criteria for professional/student membership. Applicants from underrepresented groups will receive priority consideration.
Not Currently Accepting Applications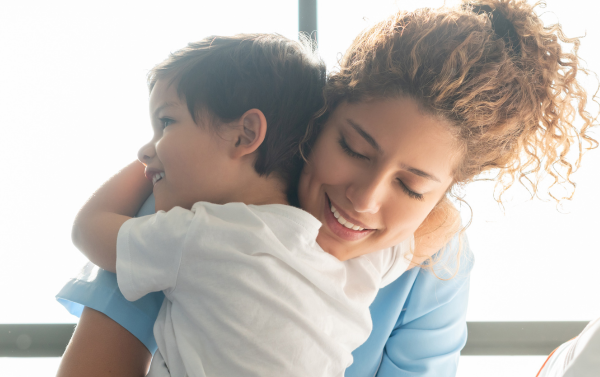 ACLP Hardship Waiver Program
Funded by Disney, this program waives payment of annual membership dues for individuals with proven financial hardship. Hardship Waivers are by invite-only. If an expired member in their grace period qualifies, the link to apply will be emailed to them. Applications must be submitted within 30 days after membership expiration.


Hardship waivers are granted for one year and requests for hardship waivers must be re-submitted annually. A member may be granted no more than two hardship waivers.

Questions? Email membership@childlife.org.
ACLP Professional Code of Conduct
ACLP is committed to providing a professional, safe, and welcoming environment for all.

To maintain a standard of conduct that upholds the integrity of the association as well as to ensure individuals are demonstrating professional conduct, all members must adhere to the ACLP Professional Code of Conduct.

Learn More