New PDUs
Hear the latest evidence-based practices and earn PDUs through upcoming webinars, courses, and independent learning opportunities. Visit the Online Learning Center to view over 200 educational offerings!
Earn PDUs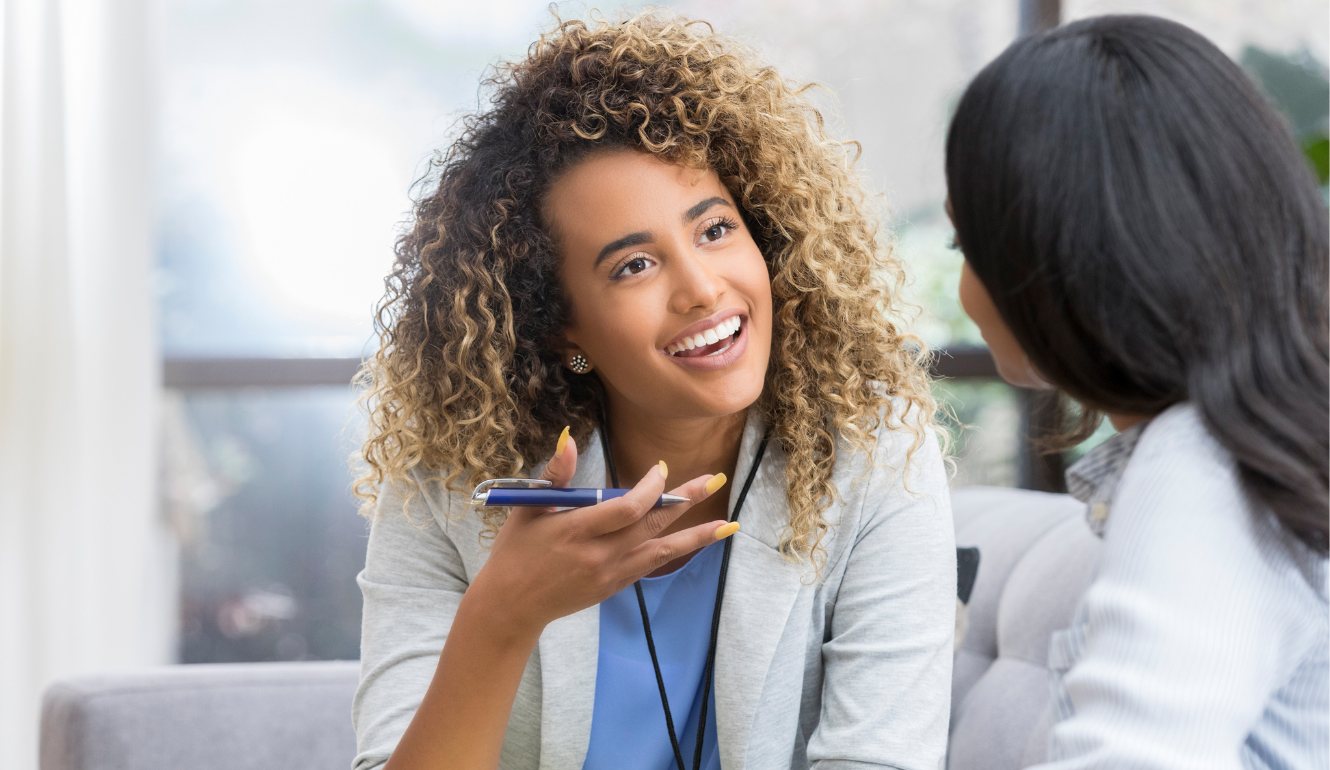 No One Had to Lose for You to Win: Well-Being & Psychological Safety for the Child Life Student
1.0 PDU • Ethics
Learn how to aid in the support of and develop resources that help with the safety for our trainees.
Register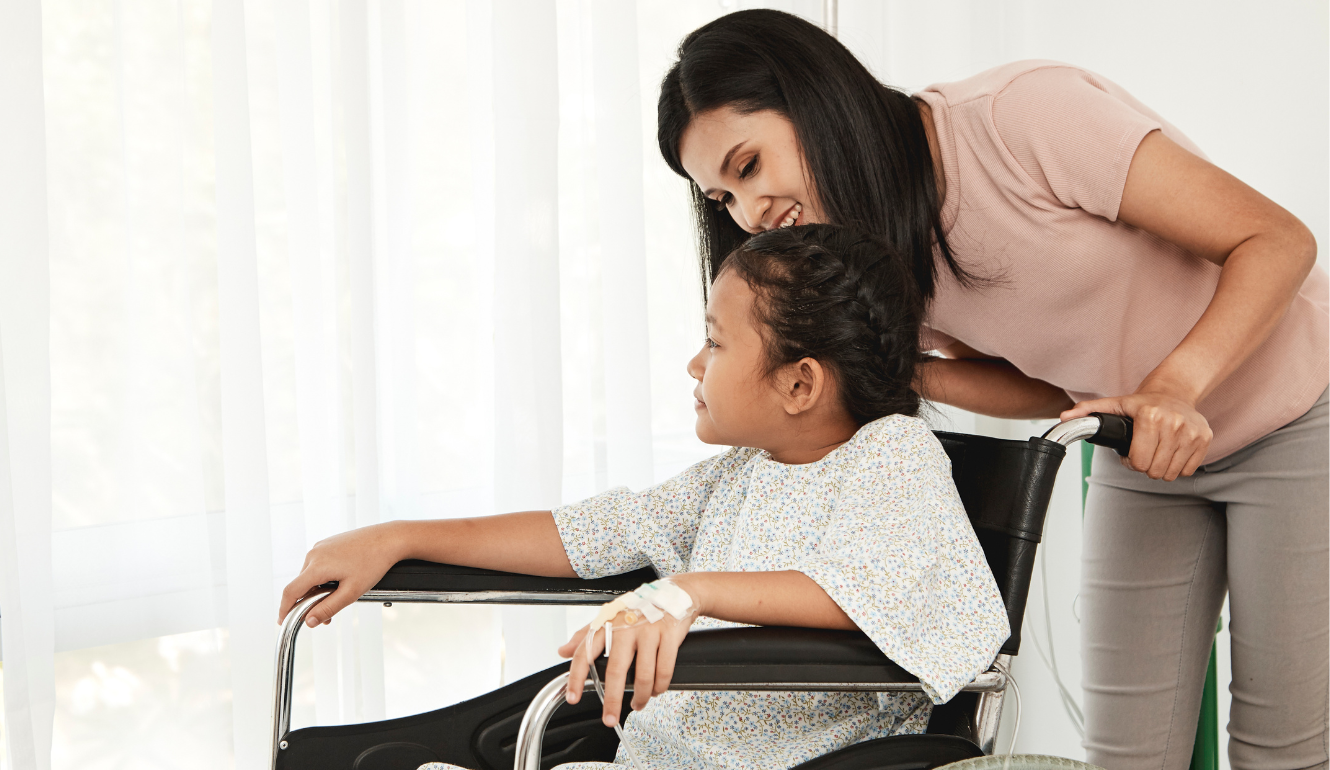 Let's Take a Trip: Preparing Children for Hospital Transfer
1.0 PDU • Assessment
Learn about the benefits of pediatric patients receiving a toolkit intervention aimed at decreasing levels of stress when transferring to a higher level care facility.
Register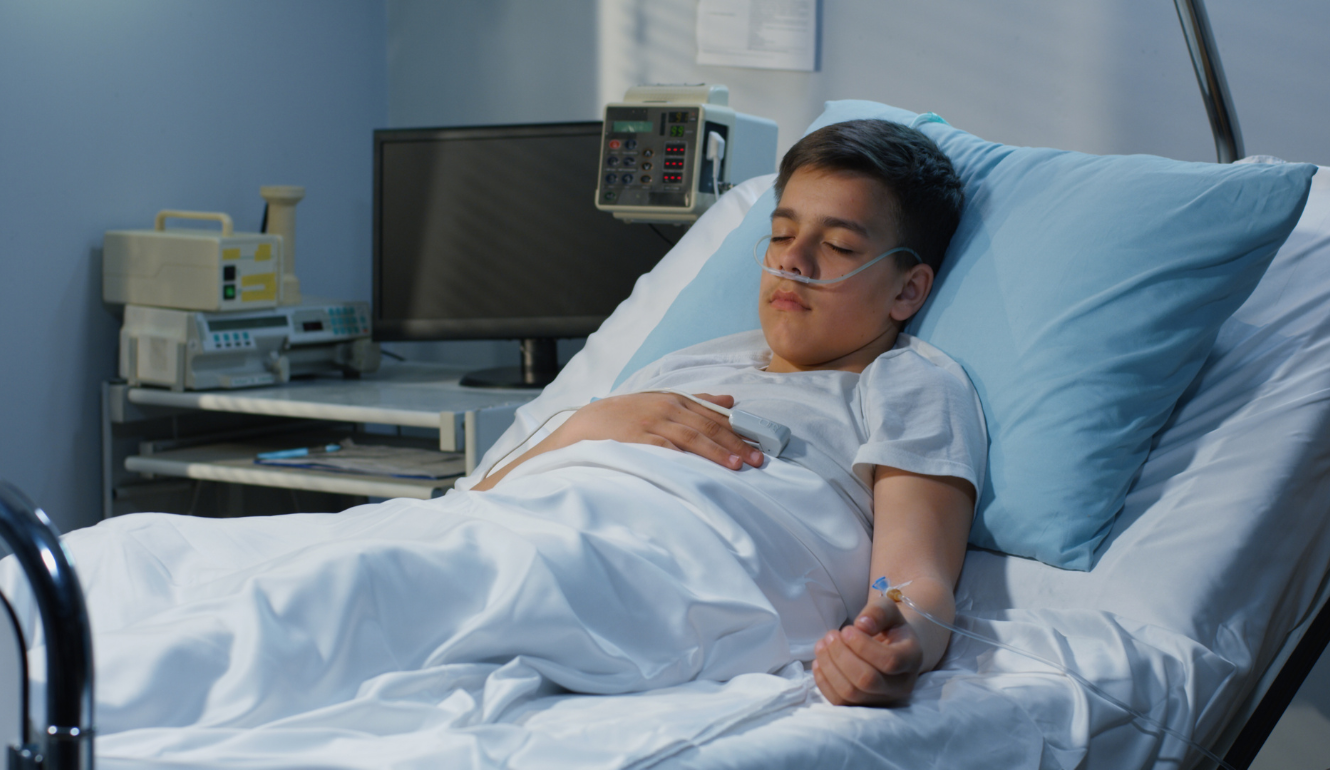 Truth Telling Across Cultures: Is Veracity Always a Best Practice
1.0 PDU • Ethics
Review how ethical principles such as beneficence, nonmaleficence, fidelity, and cultural relativism relate to navigating ethical dilemmas with different cultural views or beliefs.
Register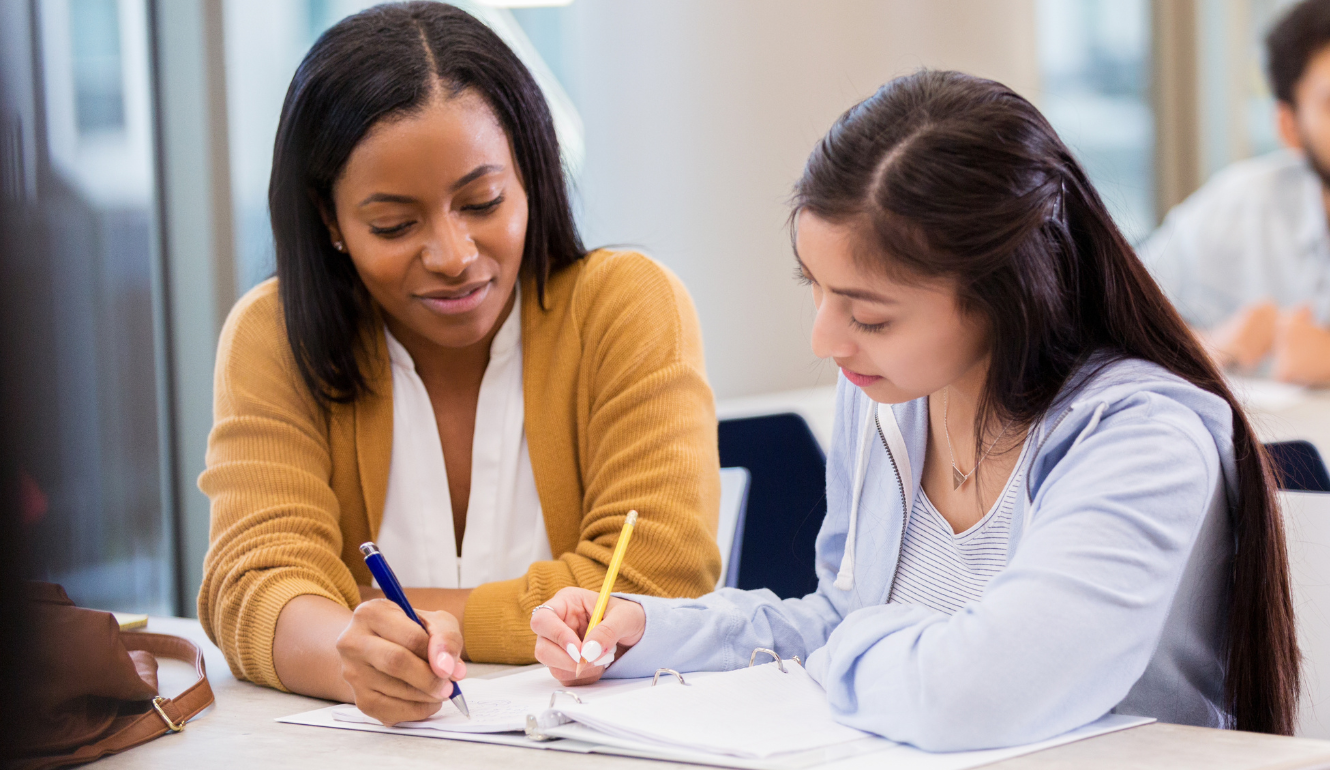 Certification
Certification Resources
Whether you are preparing to take the Child Life Exam, maintaining certification, or recertifying, ACLP has a variety of tools and resources available to help support you.
View Resources
Research and Publications
Read the latest in child life research and publications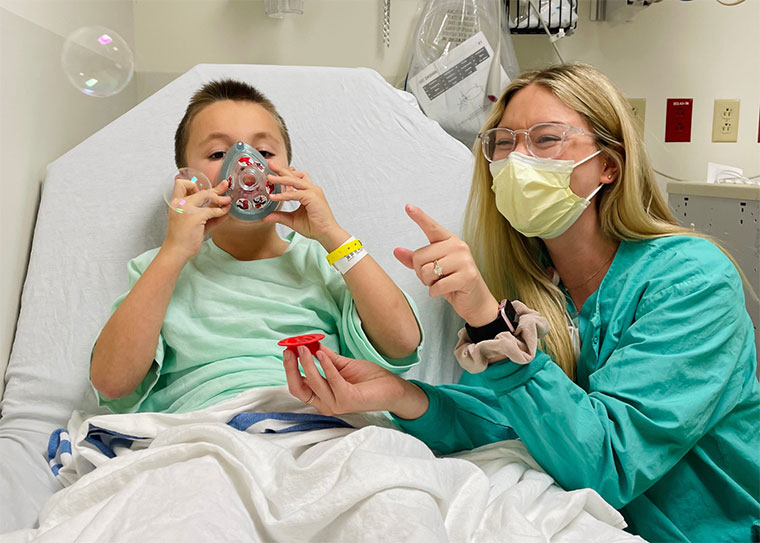 Career Opportunities
Browse or post an open child life position in the ACLP Child Life Career Center.
Find a Position
Join the ACLP community
As a member of the ACLP community, you'll gain access to free PDUs, receive discounts on certification fees, expand your professional network, and more.
Join