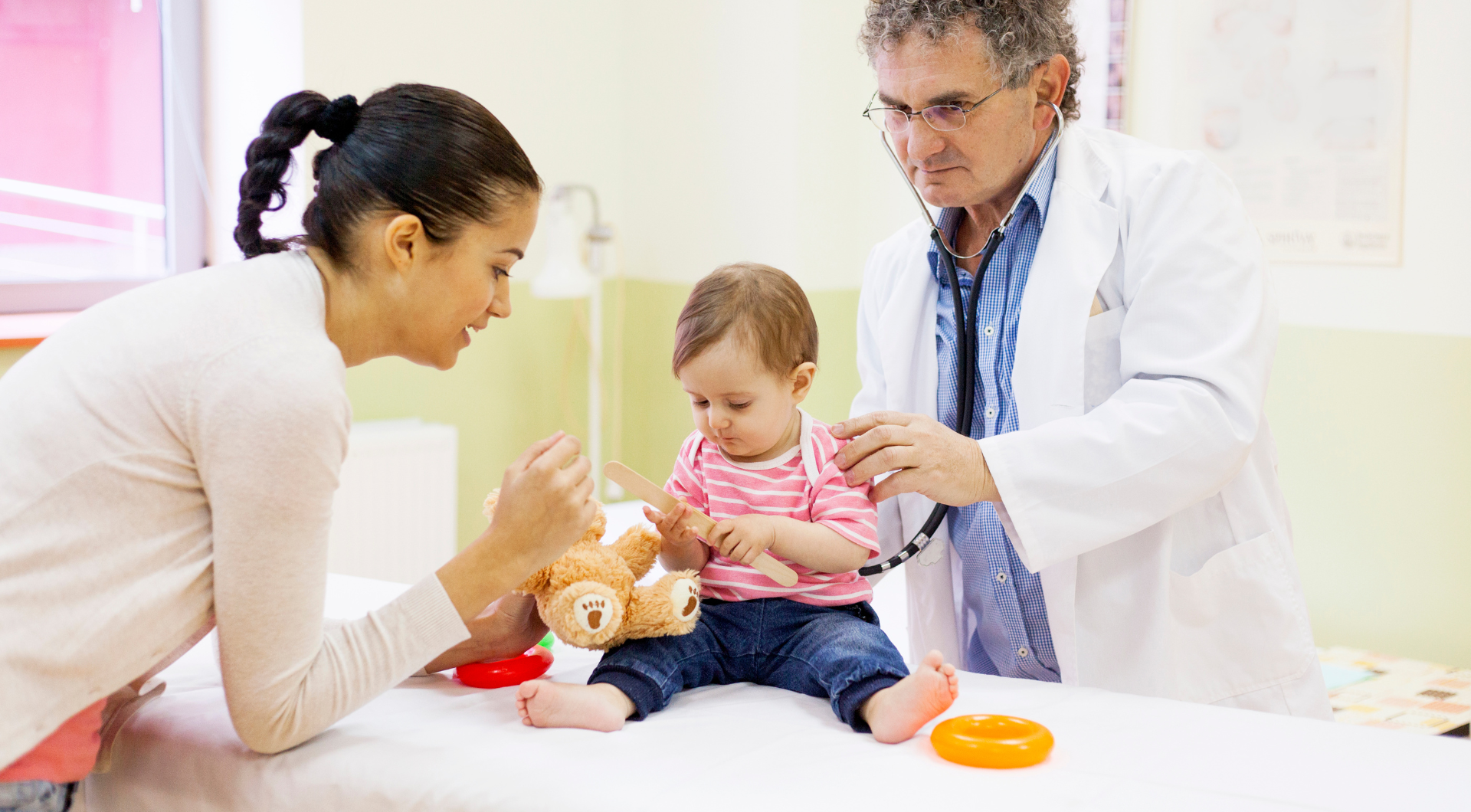 OVERVIEW
Child Life Certification Commission (CLCC)
The CLCC is a 501(c)6 that oversees the Certified Child Life Specialist Credential. The CLCC has authority for making decisions regarding all essential certification activities including policies related to:


Eligibility requirements

Certification standards

Child Life Certification Exam development and administration

Disciplinary actions for certification-related matters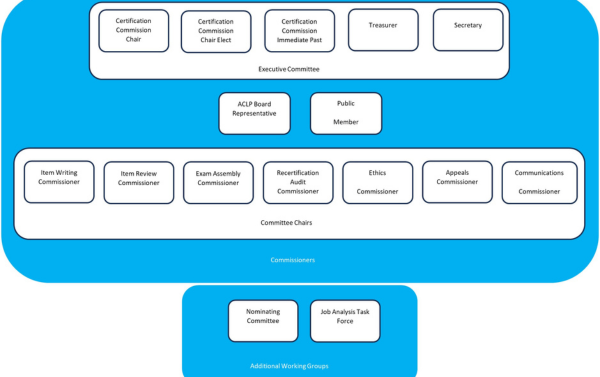 CLCC Structure
The organizational structure of the Child Life Certification Commission (CLCC) ensures impartiality in all matters related to the Child Life Professional Certification Program. The following organizational chart depicts the CLCC governance structure.
Current CLCC Commissioners
The CLCC Nominating Committee is responsible for the application process to elect the CLCC Commissioners. This process is separate from that of all other ACLP positions to stay compliant with best practice for credentialing bodies.

The following are the 2023-2024 Child Life Certification Commissioners: